NOTICE: As healthcare providers we have worked with infectious diseases for over 30 years. We would like all our patients to know that we take the health and wellness of everyone very seriously. With all the news surrounding the coronavirus (COVID-19) we would like to inform you that we are operating with extra precautions. Our office has always used hospital grade cleaners and disinfectants, and will continue to do so with taking extra precautionary measures to provide a safe and sanitary environment. To ensure the health of our staff and patients the CDC advises we reschedule anyone who is experiencing or has been in contact with anyone with a cough, cold, fever, or flu like symptoms. If you are feeling sick please contact us at 904-281-1988 to reschedule. We understand this is a stressful time, but please stay calm, wash your hands, avoid touching you face, mouth, nose and eyes. We are available by phone if you have any questions or concerns.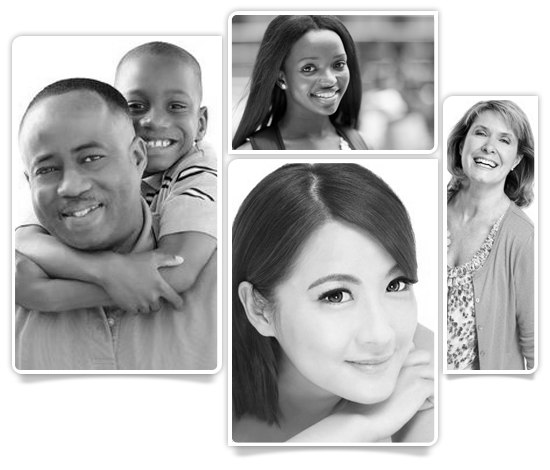 ---
---
At Joy R. Boyne M.D. Dermatology Center, our priority is to deliver quality dermatology care to informed patients in a comfortable and convenient setting. Our dermatology office is located in the Southside of Jacksonville, FL.
Quality Dermatology Care You Can Trust
When you have needs for dermatological care, you need to turn to a board-certified dermatologist who listens and responds, Dr. Boyne is an experienced doctor who will effectively diagnose and treat your needs. Dr. Boyne and her friendly staff will counsel you on the best ways to maintain and improve your health. Our physician(s) meet all these criteria. Plus, you benefit from a dedicated team of trained professionals who give you the individualized attention you deserve.
Informed Dermatology Patients
Joy R. Boyne MD Dermatology Center believes that informed patients are better prepared to make decisions regarding their health and well being. That is why we've included information on this web site covering topics associated with dermatology.
Comfortable, Convenient Setting for Complete Dermatology Care
The best care in the world doesn't mean anything if you can't access it. At Joy R. Boyne MD Dermatology Center, we strive to make our Jacksonville office as efficient and convenient as possible. Included in these web pages is information about Jacksonville including maps, directions to our Jacksonville office, hours, insurance policies and appointment scheduling.
We hope you find this web site useful and invite you to contact us with your questions at any time.
Boyne Dermatology in the Southside of Jacksonville, FL
Searching for Dermatology Jacksonville FL? Dr. Boyne and her dermatology team serve patients from all over Northeast Florida, including Jacksonville Beach, Ponte Vedra, and Mandarin. Our dermatology office is just minutes from JTB, Belfort Road, and St. Vincent's Medical Center Southside (formerly St. Luke's Hospital).
---
No appointment is required for product purchases!